---
Overview
Professional Rendering for Architects and Designers
Core value proposition
Architects must make thousands of design decisions throughout the life of a project, and the best way for them to evaluate the options is to generate realistic images from their 3D building model. With V-Ray for Revit, they can review design options quickly and easily and make informed choices faster.
The solution
V-Ray lets architects render professional-quality, high-resolution images directly from their Revit model and helps them make critical design decisions.
Product highlights
Create photorealistic imagery fast with a familiar and easy to use interface
Review and present designs fast with simple VR tools
Special material overrides for diagrammatic renderings
Advanced image post-processing
SWARM
The elastic distributed rendering engine for V-Ray for Revit, uses the same universal render node licenses that ship with V-Ray for 3DS Max. Adding render node licenses gives you more distributed rendering capabilities in both V-Ray for Revit and V-Ray for 3ds Max.
VRmat editor
V-Ray for Revit ships with a VRmat material editor which is perfect for creating and modifying .vrmats for use in override materials. The VRmat editor allows you to create materials that work across the whole range of V-Ray products including V-Ray for 3DS Max, V-Ray for Rhino, and V-Ray for SketchUp.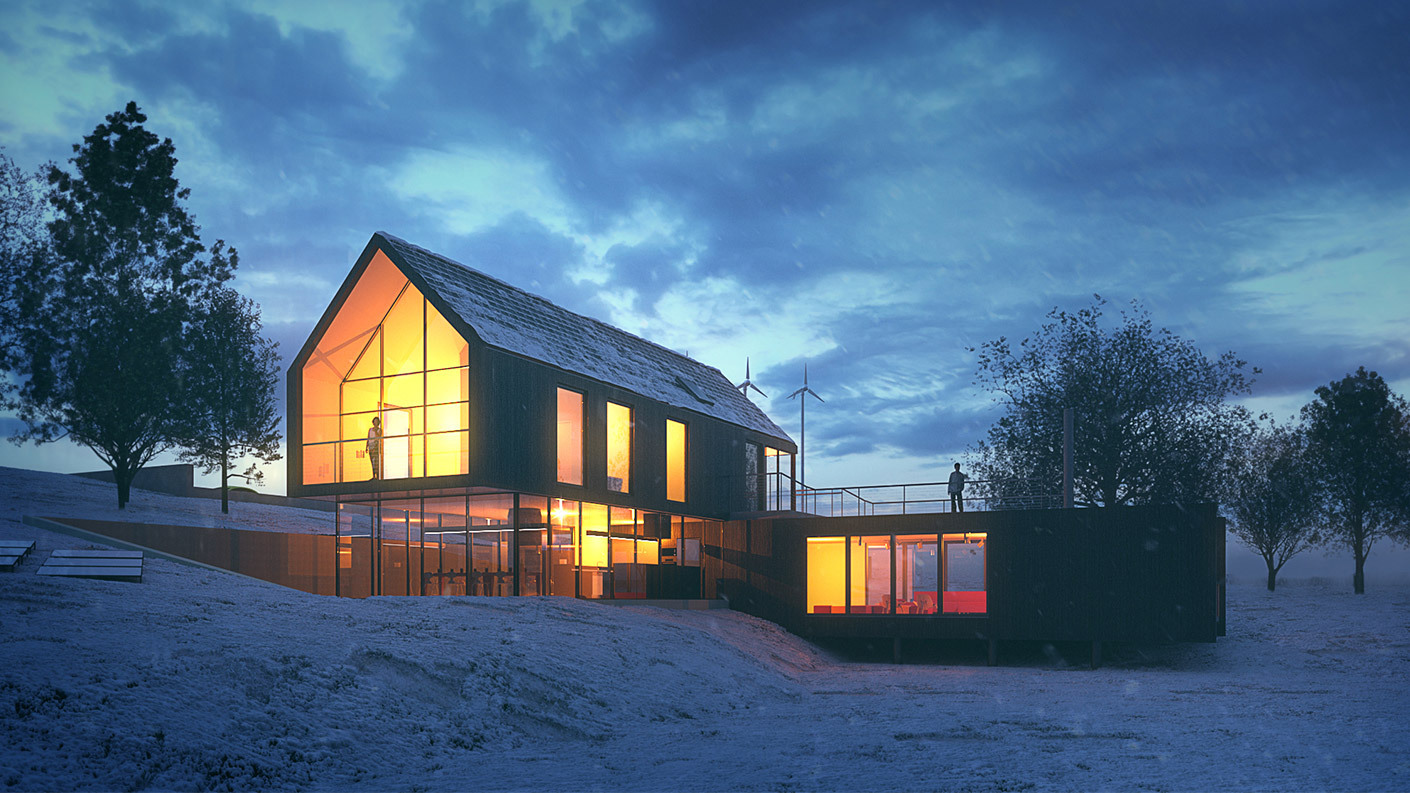 Manufacturer: Chaos Group
---
---
What we think about V-Ray for Modo
V-Ray brings a full suite of ray tracing rendering tools to the popular MODO modelling application. V-ray for MODO delivers fast professional high quality rendering packed with features.
Richard Seanor, Technical Application Specialist